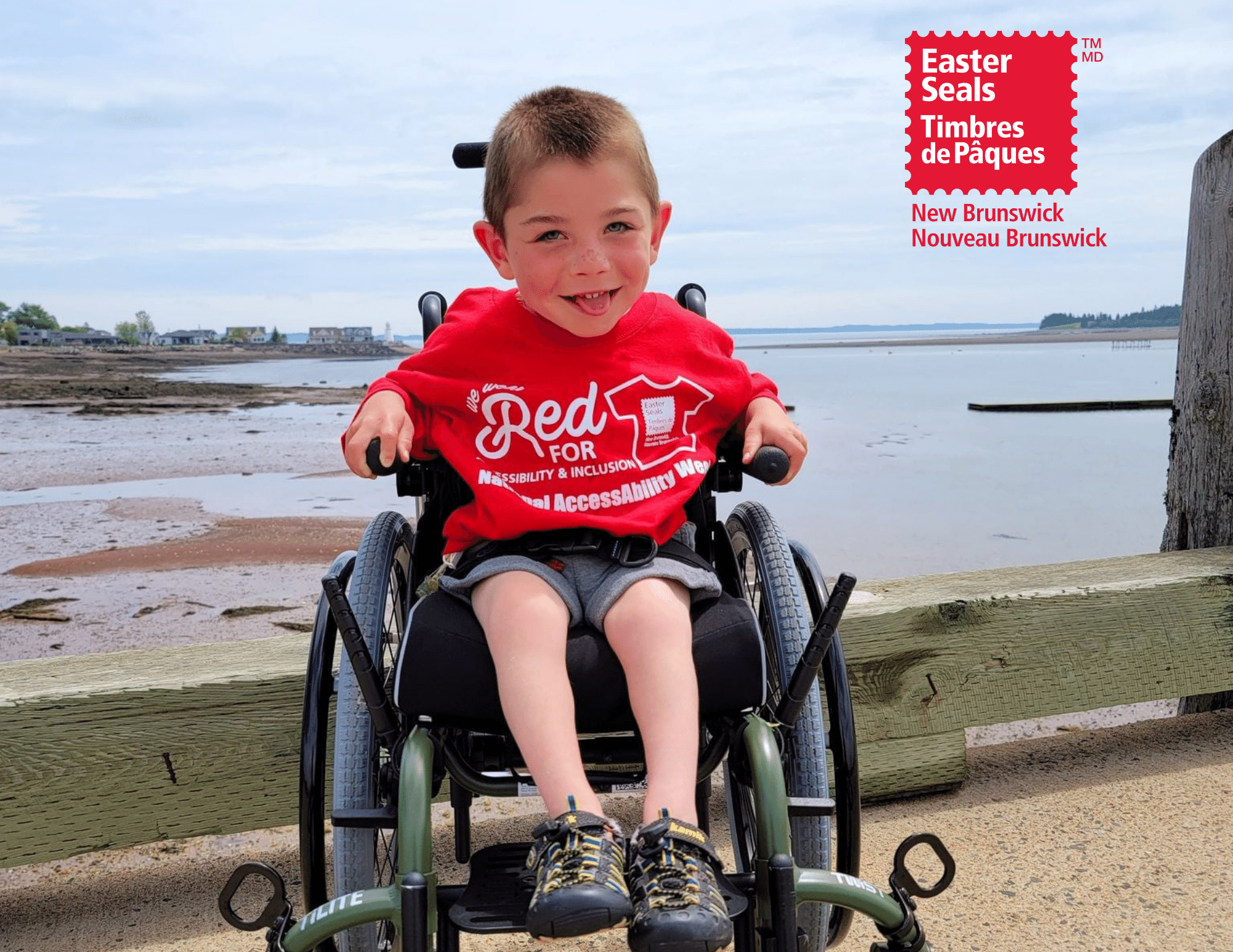 Easter Seals New Brunswick has a long history of helping persons with disabilities in the Province of New Brunswick. Easter Seals NB has been operating Camp Rotary for over 50 years. In 2020, Camp Rotary was gifted to Easter Seals NB from the Rotary Club of Fredericton North after a long and successful partnership.
Easter Seals New Brunswick is a bilingual, not-for-profit organization, working in partnership with persons with disabilities, enabling them to attain independence and equality of opportunity available in their communities. Our mission is to assist persons with disabilities in achieving their full potential.
Easter Seals NB has been operating in New Brunswick since 1966 and is affiliated with the Easter Seals National Council. It has sister organizations across Canada, and is the sole Easter Seal license holder in the province of New Brunswick.
To learn more about the supports and services provided by Easter Seals NB see our website at www.easterseals.nb.ca.